FIELDS OF EXPERTISE
Our fields of expertise:
Definition of intellectual property rights protection strategies with the decision-makers and valuation of the portfolios.
Wording and negotiation of contracts relative to the Intellectual Property (licenses, assignments, distribution)
Management of intellectual property rights through portfolios (Marks; Designs and models; Copyrights; Domain name and Internet)
Dispute: Counterfeiting; unfair competition; parallel import; Internet

Director, manager
You have already registered patents, marks
Company Director, Projects Manager, you realized the importance of Intellectual Property for your projects and you are already owner of patents, marks, designs…

Entrepreneur
You are discovering Intellectual Property
Entrepreneur, creator of company or projects, you wish to create your company or to implement a project in the next weeks, you already have called on partners…

Artist
Intellectual Property is inherent in your activities
Designer, photographer, sculptor, writer, musician….Your art is the expression of your character. Your works are sometimes intended to be exhibited, reproduced
OUR SKILLS
Created to meet the needs of companies and of creators of intellectual property rights, IP Avenue has a vocation to: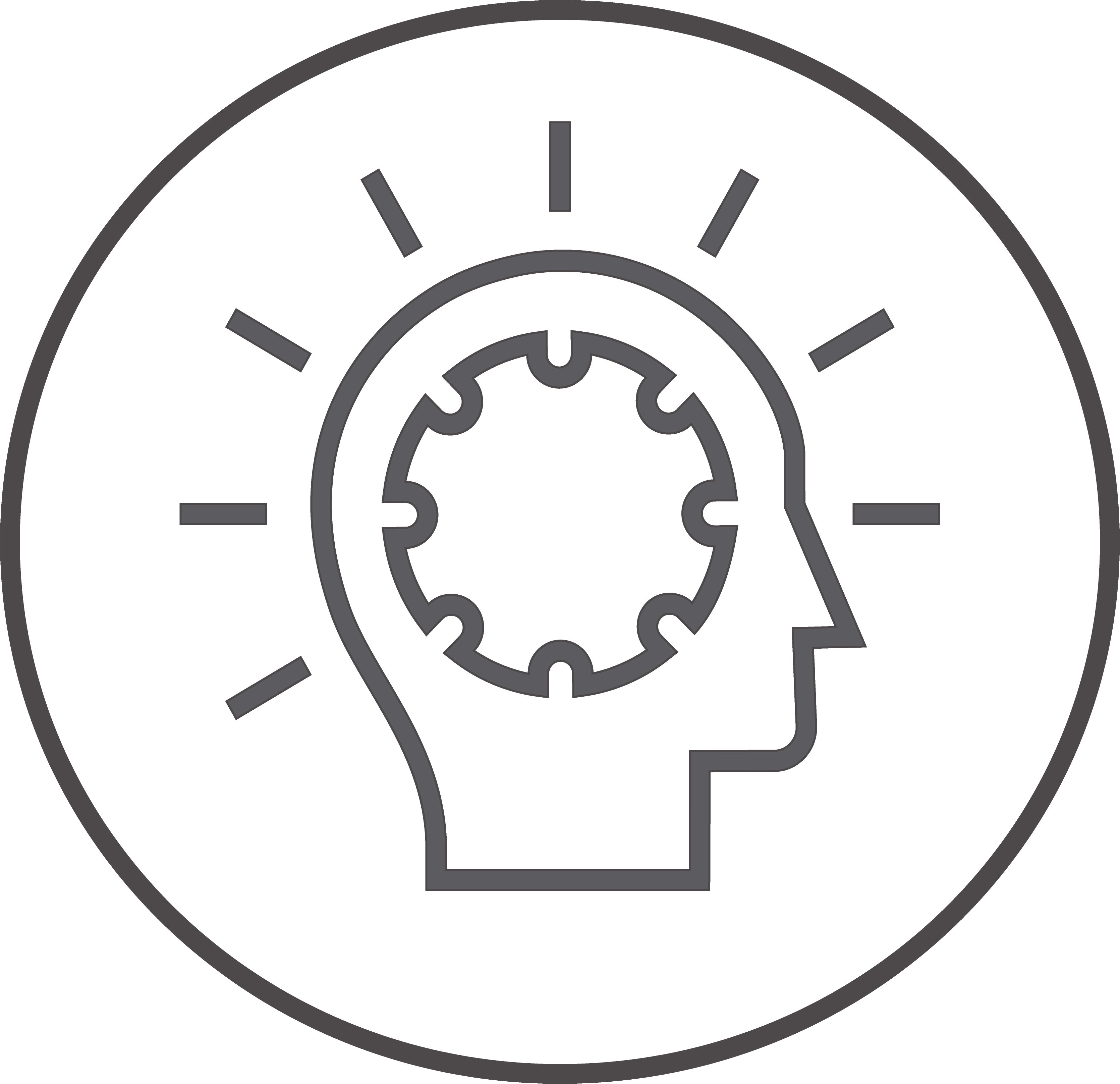 Know you. Understand your innovative and creative projects. Respect your priorities.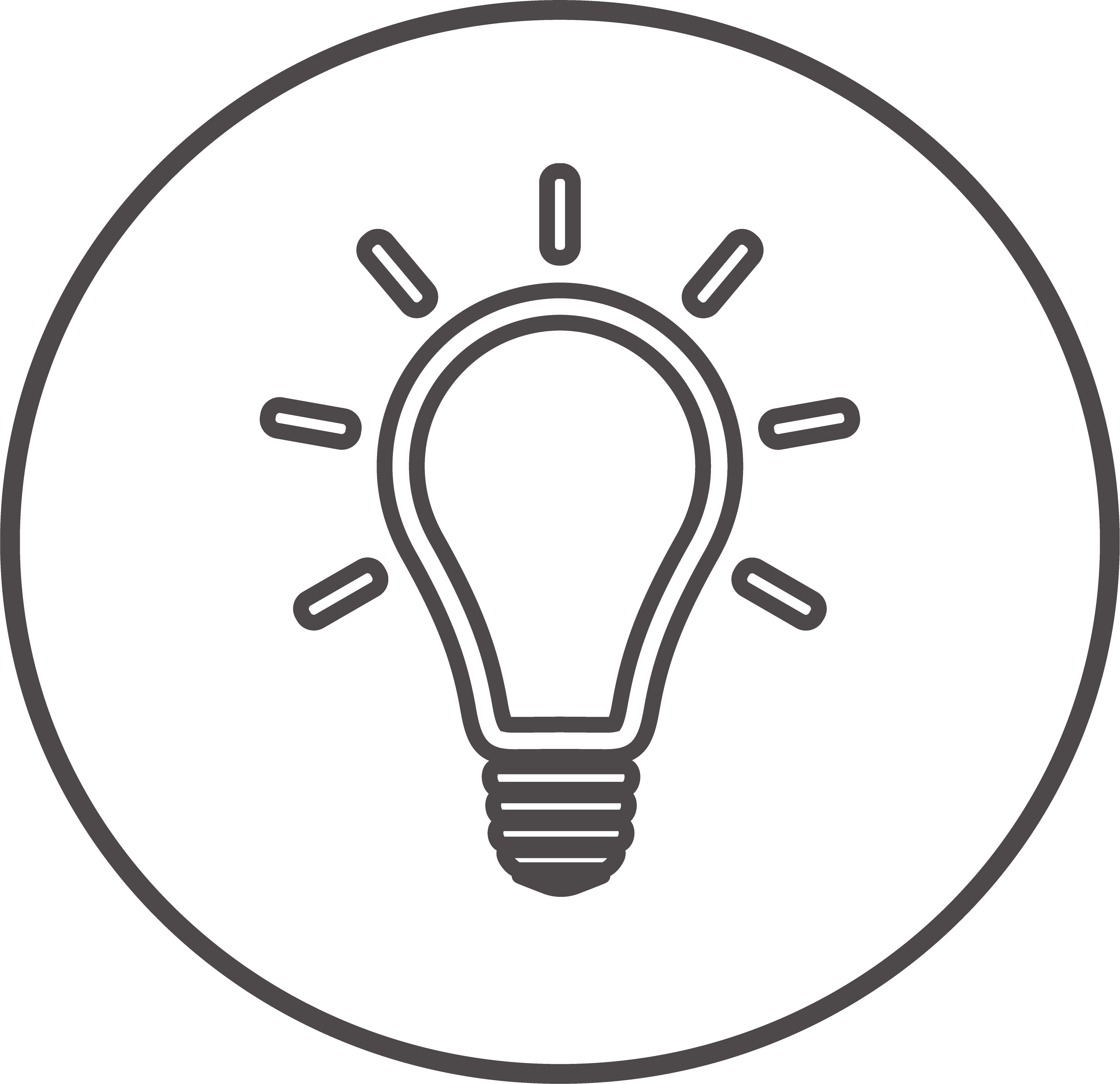 Propose adequate strategies of protection, defense and valuation of your intellectual property rights portfolios and to implement them.
Remain close to you and proactive to follow your projects.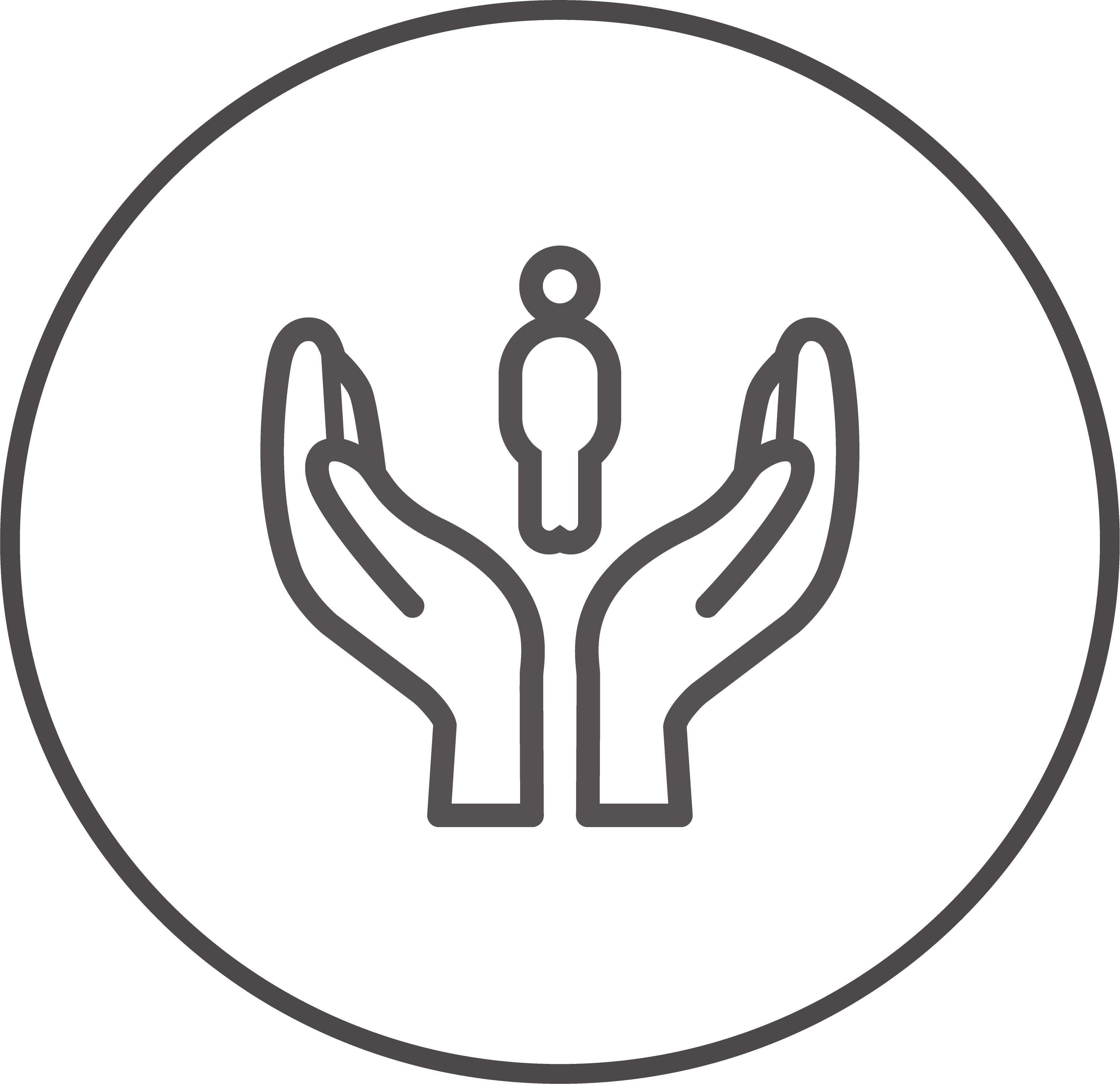 Provide to companies the flexibility and adaptability which they need by supporting their teams.
EXPERTISE IN TRADEMARKS DESIGNS COPYRIGHTS
ACTIVITY SWITZERLAND / INTERNATIONAL
OUR TEAM
Discover our team
CARINE BOURGUINON
Founder and Partner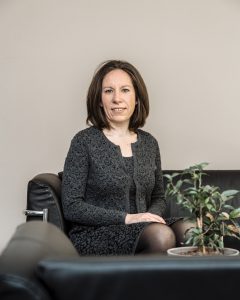 Before starting up IP Avenue in 2014, Carine Bourguignon performed her functions as a jurist specialized in the Intellectual Property field during almost 12 years within Merck KGaA, an international leading pharmaceutical industry.
► Studies and formations : 
Diploma of the CEIPI (Center of International Intellectual Property Studies) – Strasbourg (France -2007),
Diploma of the School of Management – Lyon (France – 2001)
Diploma of Specialized Higher Education (Master Degree) in Business Law
GWENOLA VESSEREAU
Senior Trademark and Design Paralegal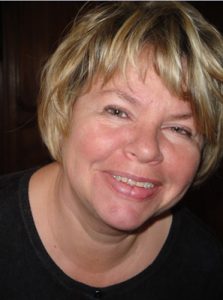 Before joining IP Avenue in July 2016, Gwenola Vessereau performed her functions as Paralegal then Senior Paralegal in the Intellectual Property field during 22 years, among which several years with Intellectual Property Offices in Geneva; 10 years within the second worldwide luxury group (Cartier) and 3 years within an international leading pharmaceutical industry.
► Studies and formations : 
Bachelor in Law – Montpellier (France)