PATENTS
Patents are delivered for new inventions for industrial purposes.
If the protection by patents demands the publication of the invention, it also grants the exclusive exploitation of this invention to the holder of the patent during 20 years.
The holder of the patent can then decide to exploit this title alone or within partnerships, in particularly through licenses.
 
MARKS
Is a distinctive sign that is used to identify goods and services of a Company of those of the other Companies.
Once the mark is registered, it grands an exclusive right of exploitation to the holder of this mark during 10 years, renewable infinitely. The holder of the mark can then decide to use this Intellectual Property right himself or within partnerships, in particularly through licenses.
IP Avenue advises you from the phase of creation of your sign till its recording as mark before the Intellectual Property Offices.
We then provide you support throughout the life time of your mark.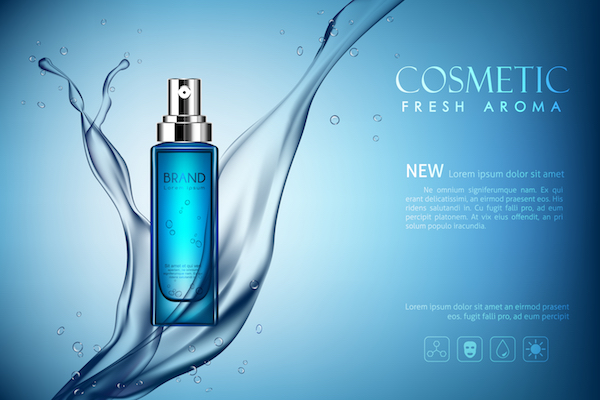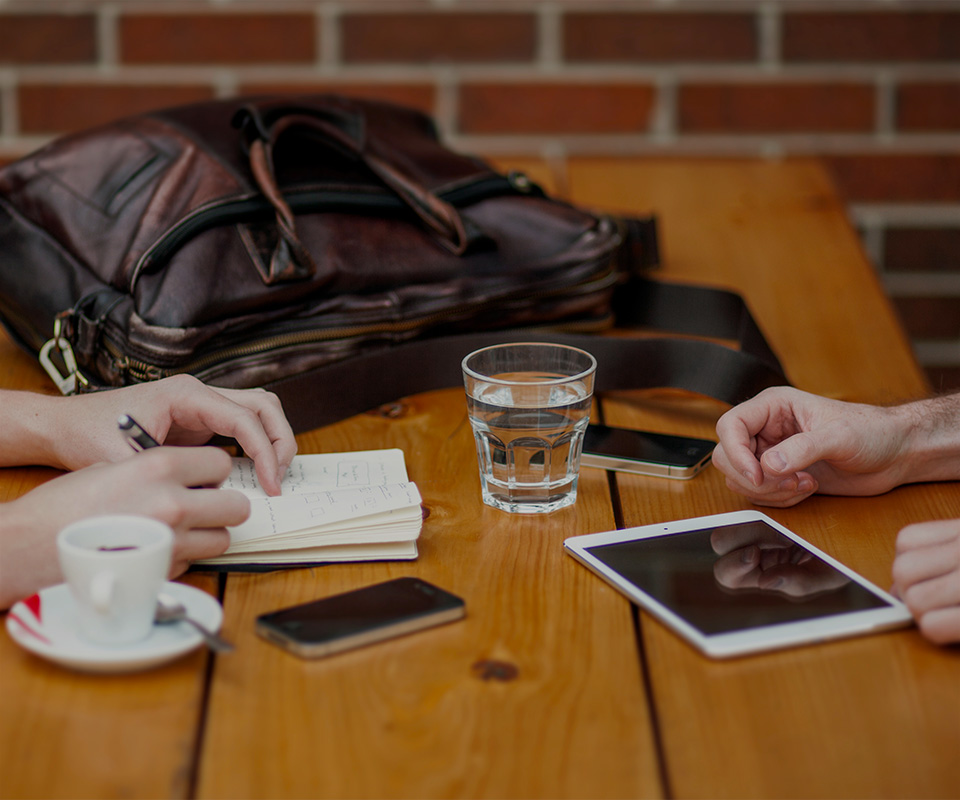 DESINGS / DESIGNS AND MODELS
The Law protects as designs the creation of products or of parts of products characterized, inter alia, by the following features: arrangement of lines, of surfaces, of outlines or colors, or by the material used.
Under certain conditions, the design will be recorded for a maximal duration of 25 years. This protection grants the right for the holder to defend himself against the imitations and counterfeiting of third parties.
IP Avenue advises you on the opportunity to protect your creations in 2 or 3 dimensions by following the objectives which you will have fixed.
IP Avenue takes care of the registrations and renewals of the designs and then provides you support throughout the life time of your title.

THE COPYRIGHTS / COPYRIGHT / ROYALTIES
The Law protects the creations of the human mind, literary or artistic, which have an individual character and their authors, regardless the value or the destination of the works. Computer software are considered as works too.
No filing formality is necessary as copyrights are automatically born as from the creation. The protection ends 70 years after the author's death. For computer software, copyrights end 50 years after the author's death.
Intellectual Property Avenue advises you on the best protection for these copyrights, highlighting the individual features of your creative work.
In the absence of registration formalities, we also help you in protection of these copyrights by the constitution of proves which will be necessary in case of conflicts.

CONTRACTS
Intellectual Property Rights may be carried out through assignment contracts, licenses contracts, service delivery and many other contracts. It is imperative to protect your rights in these contracts and to manage your commitments. The result of your negotiation must be in accordance with your wishes.
Intellectual Property Avenue helps you in the determination of your objectives, the negotiation and the writing of your contracts.