ROMARIN, a database for international trademarks registered with the World Intellectual Property Organization (WIPO), is being improved.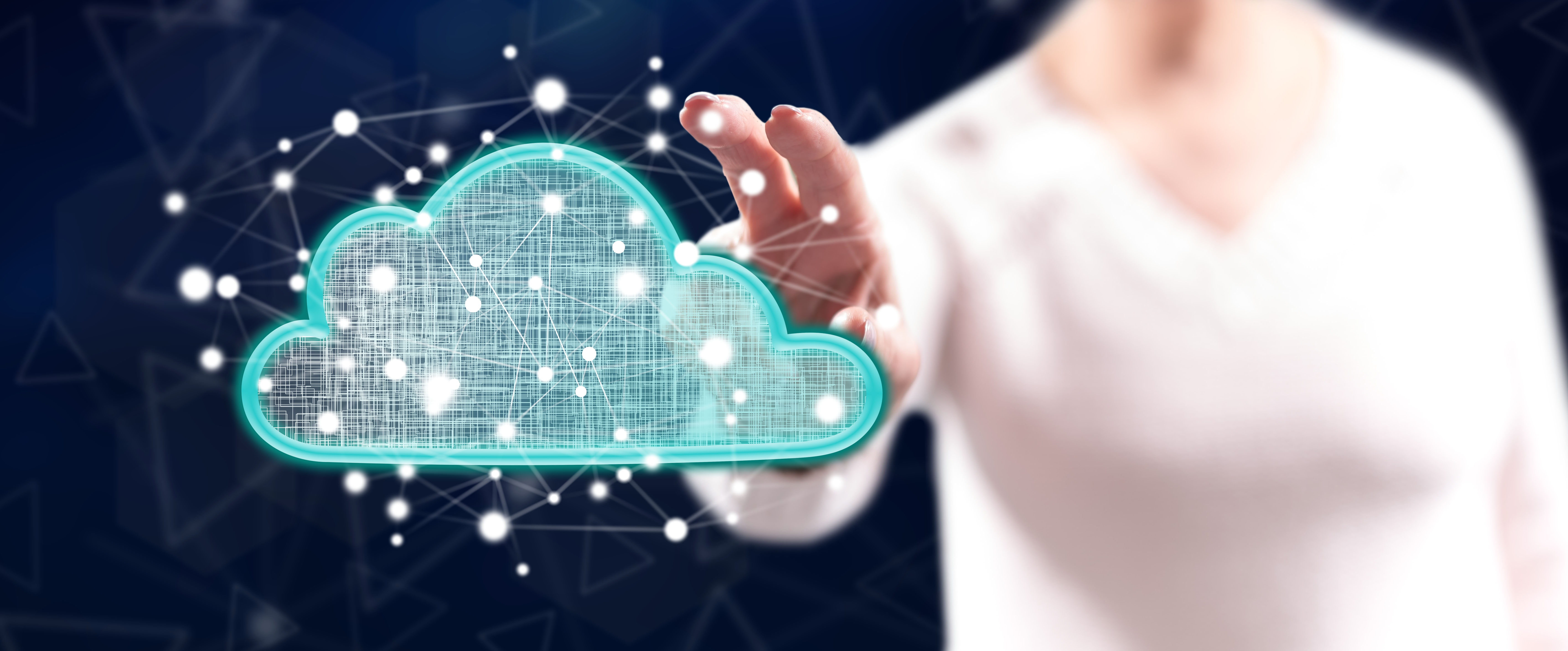 WIPO invites you to test the beta version of the new ROMARIN design. With this new design, WIPO wishes to improve certain aspects of navigation and the exploitation of results.
ROMARIN (Read-Only-Memory of Madrid Active RegistryINformation) allows you to search for international trademarks registered under the Madrid Treaties and international registration applications. The current version of this database can be found at the following address: http://www.wipo.int/madrid/fr/romarin/
This database is free of charge and includes internationally protected registrations with WIPO concerning:
– the brands,
– appellations of origin,
– coats of arms, flags and other state emblems,
– names, abbreviations and emblems of intergovernmental organizations.