This week, IP Avenue is evoking the first step in registering your brand: THE CHOICE OF THE BRAND.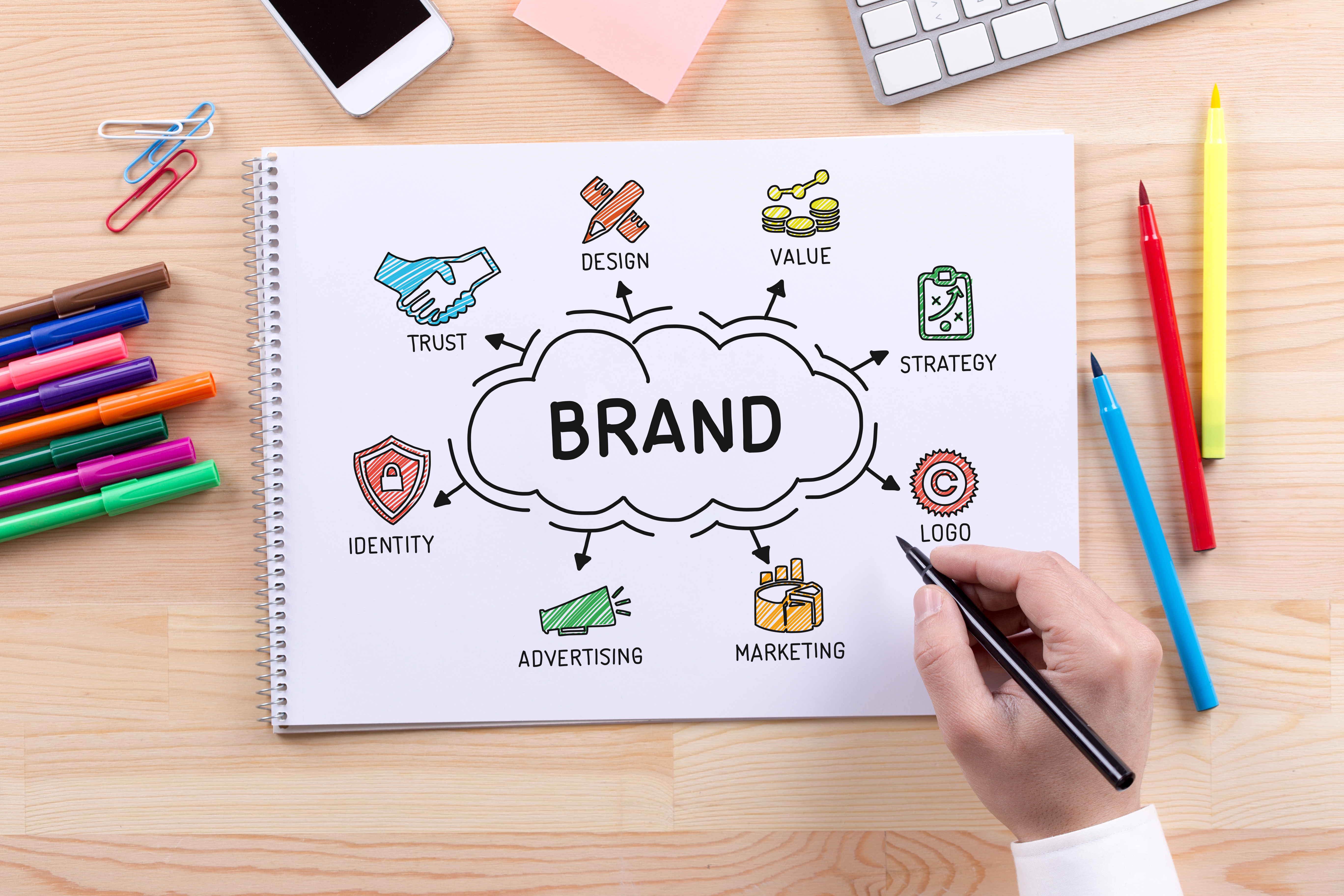 This step is essential to determine the extent of your protection. So, take some time to choose the brand before registering it ! This brand will protect and defend your project in the future.
1 – Choose a brand that will correspond to your project in the long term:
What evolutions of your brand are possible? What type of brand will best represent your project in the future? Your trademark will be registered for 10 years so please consider these few questions before registering it.
2 – Choose a brand that will provide you with the best protection:
Save a word or logo? Save your graphics in black and white or color? This choice is not insignificant and will have consequences on the scope of your protection.
E.g.: Did you know that registering your trademark in black and white will allow you to protect your trademark in all colors? Thus, if the colors of your logo are likely to change, it may be advisable to request a black and white registration.
On the other hand, registering your trademark in color may be preferable in other cases.
3 – Choose a trademark that will meet the legal requirements:
– Your brand must be susceptible to graphic representation: it can be a name, a combination of words, a logo… or even a short melody.
Note: It is still not possible to register an olfactory trademark: indeed, a recipe, a chemical formula, a verbal description do not allow to represent this kind of mark graphically.
– Your brand must be distinctive: it must distinguish you from your competitors and cannot simply describe the products/services you offer under this brand.
E.g.: The term FIRST, which can easily be understood as "first", cannot be registered alone: it is an indication of the quality of your product.
– Your trademark must not be misleading, contrary to the law or morality:
E.g.: a MADONNA trademark combined with graphic elements has been refused to registration. This brand has been considered to be contrary to morality.
Choosing a brand is therefore not insignificant. However, it is an essential step! Would you have an uncertainty, a question,… do not hesitate to contact us. An interview will allow you to consider the best