This week, IP Avenue is evoking the second step in registering its trademark: THE LIST OF PRODUCTS AND SERVICES.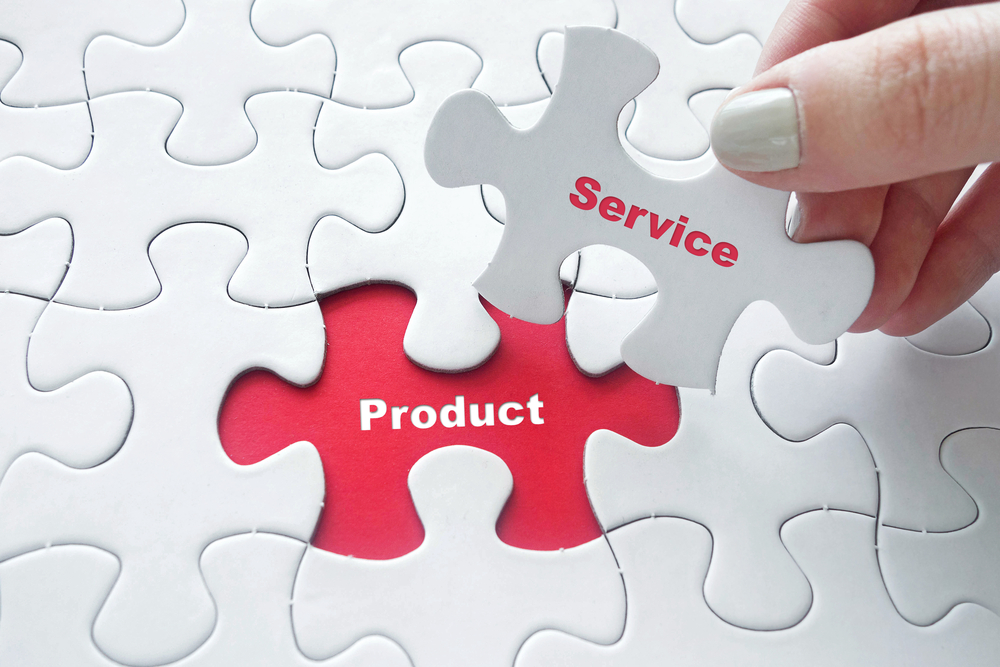 The list of products and services also allows you to define the scope of your protection. Several parameters must be taken into account.
1 – List the products and services that will correspond to your project:
The list of products and services cannot be transposed from one brand to another because each brand is applied to a particular project: its purpose, its scope, its destination, who proposes it… What is your project?
In addition, your list of products and services must take into account the exploitation of your brand that you plan in the short term but also in the longer term. Indeed, if you already know that your project will be extended to new products or services 2 or 3 years after its launch, it is preferable to include these new uses as soon as your trademark application is filed. Otherwise, your trademark may be protected for only part of your project. In the latter case, however, it will always be possible to file a new trademark application incorporating the latest developments.
Note: However, you will only be able to defend your brand in the long term for the products and services for which you use it. If your trademark designates goods and services not used within 5 years of its filing, third parties will be entitled to challenge your rights in that part of the goods and services.
2 – List the classes you want to protect:
All the products and services corresponding to your project must be divided into different classes defined by an international classification. There are 45 classes: 34 classes for goods and 11 classes for services. The titles of these classes of goods and services are available on the website of the Federal Institute of Intellectual Property: https://www.ige.ch/fileadmin/user_upload/Marken/f/nizza10_ob_e.pdf
The classification system is quite technical:
Indeed, the class headings do not mention all the goods and services contained in these classes. We therefore study the details of the classes to specify the products and services that interest you.
E.g.: "glasses" are for example contained in class 9, whereas the title of this class does not mention them.
For the same reasons, class headings may not be sufficient, not precise enough to protect your goods and services:
E.g.: In the previous example, since the "glasses" are not specified in the heading of Class 9, it will be necessary to designate them precisely when filing.
Some goods and services may fall into more than one class because of the nature, composition and destination of these goods and services.
E.g.: If you wish to protect your trademark for furniture, it may be necessary to claim protection in several classes since, for example, furniture, special laboratory furniture and freezer furniture… are protected by three different classes.
For all these reasons, defining a list of products and services cannot be considered as a mere formality. IP Avenue offers to assist you in this step during an interview. Do not hesitate to contact us!